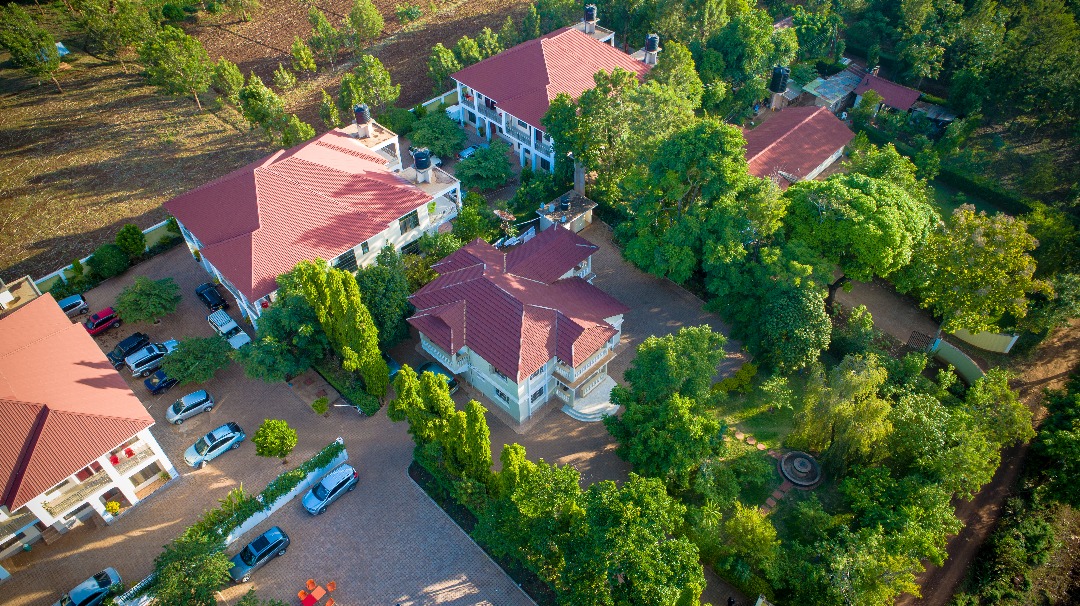 Kilimanjaro Resort is a newly constructed facility with modern amenities. Located  in Marangu , enroute Mt. Kilimanjaro, the resort boast of Great accommodation facilities, serene environment, highly trained and experienced staff and access to the Roof top of Africa , "The Mt. Kilimanjaro" .
The resort is located approximately 20km from Moshi town and only 10km from Marangu gate which is the main route to Mt. Kilimanjaro, hence making it easily accessible from both ends.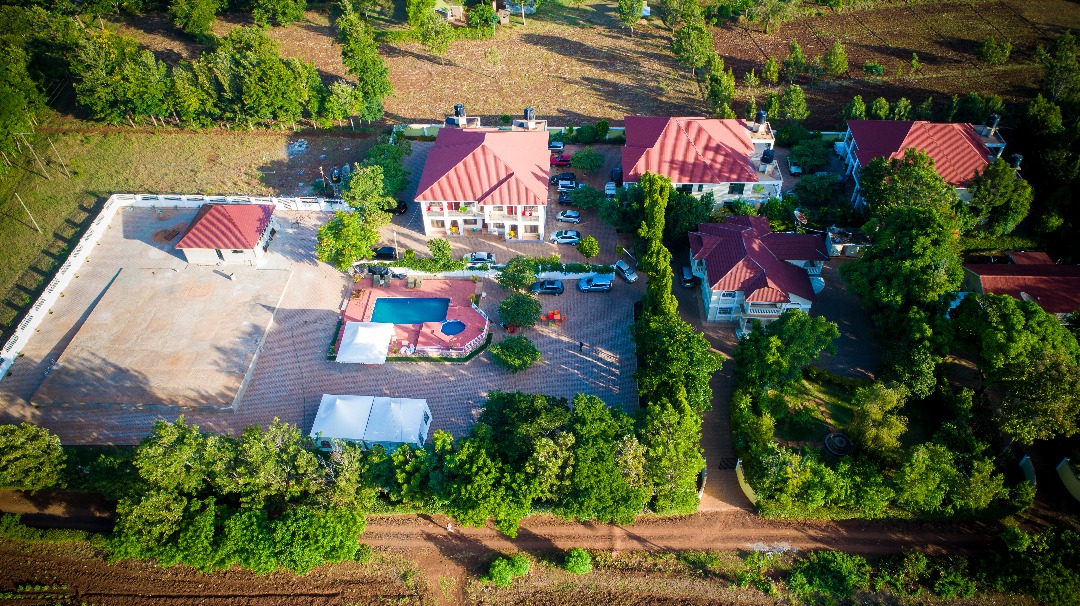 It is also easily accessible from Kilimanjaro International Airport being approximately 70kms.
This makes it a perfect joint for mountain trekkers and events such as destination weddings, conferences , team building and outdoor events.
We also work closely with our sister Hotel – the Premier Palace located in Arusha  town for those who would be interested in Northern National Parks escapades.